A playful interactive wall discloses visitors to the icons of design
Dotdotdot curated the interaction design and user experience of the Design Holding stand at Salone del Mobile.

Flos, B&B Italia and Louis Poulsen are the three brands represented in the interactive wall, where iconic products and great designers are depicted and animated to disclose stories and secrets of the design process.

A new form of corporate storytelling, choral and surprising, that encompasses the three companies in a visual narrative to play with.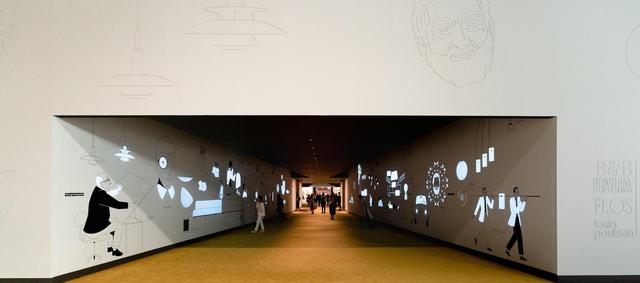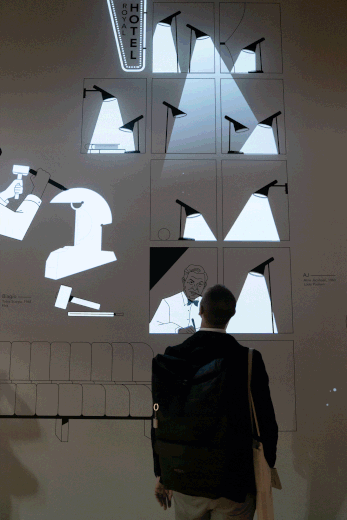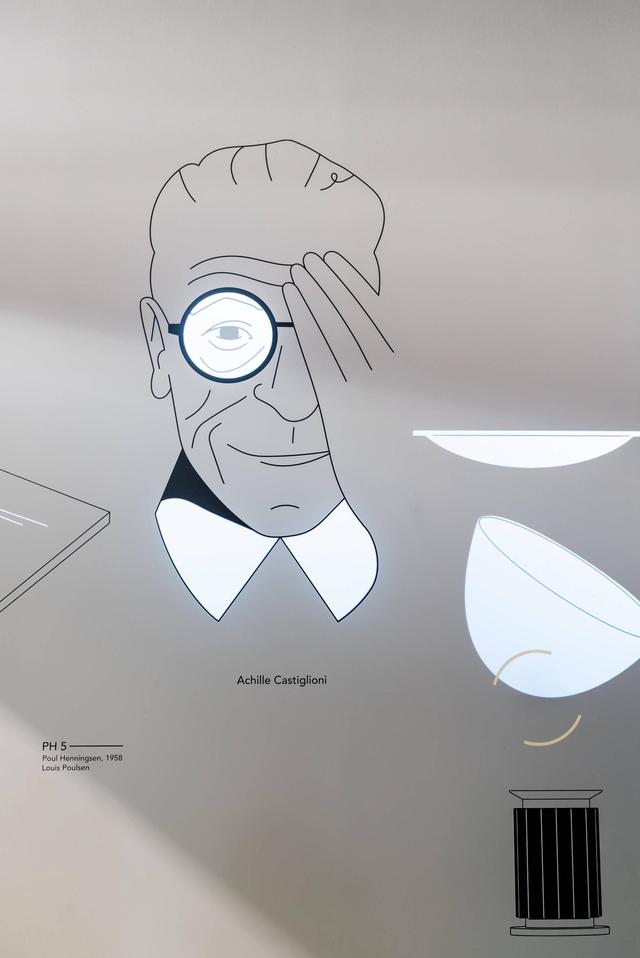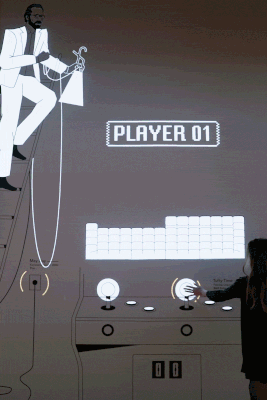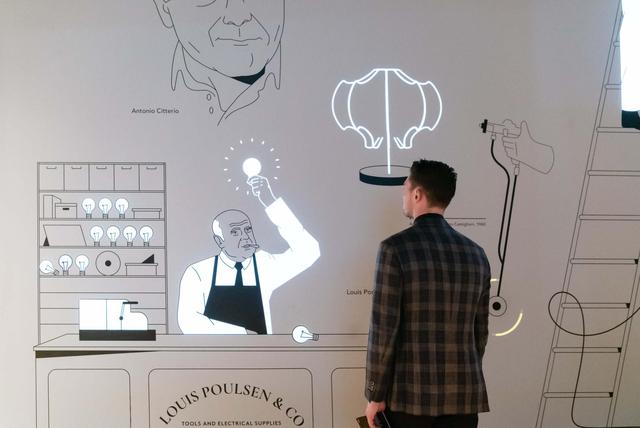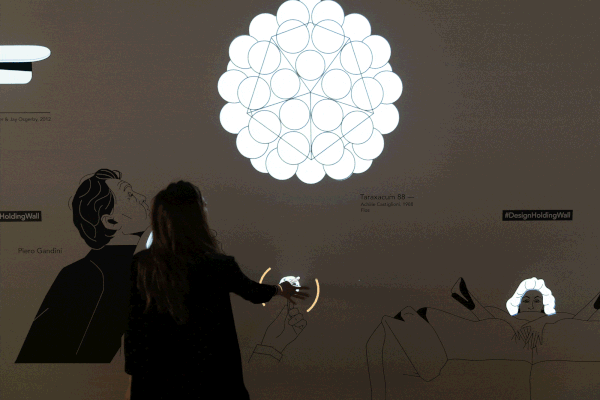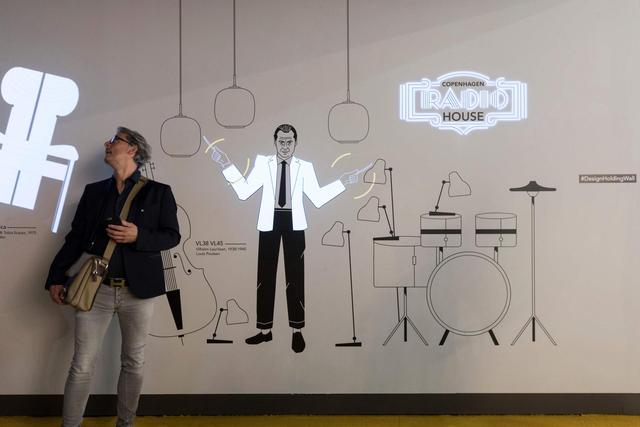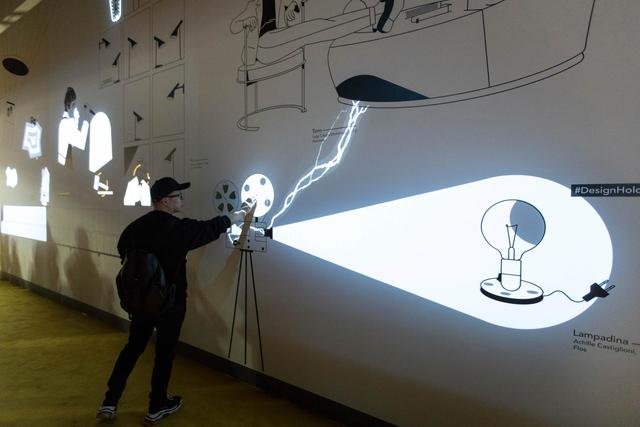 Credits
Interaction Design and UX by
Dotdotdot
Illustration by
Loris F. Alessandria
Motion graphic and animation by
Workroom/Alessandro Barzaghi
Exhibition Design by
Calvi Brambilla
Team
Laura Dellamotta
Fabrizio Pignoloni
Nicola Ariutti
Sara Maniscalco
Federica Mandelli
Martina Merigo
Mariasilvia Poltronieri
Ambhika Samsen
Acknowledgements
Selected by the ADI Design Index 2020
Photography by
Filippo Spinelli Barrile