The world's largest collection of diaries made readable
In 2014 we partnered with Italy's National Diary Archives to design the interactive exhibition path. The museum houses a permanent exhibition that, with entertaining and interactive systems, was created to display and promote more than 7000 stories written in the past and conserved since 1984 in the archive of Pieve Santo Stefano.
Read more Corporate Museum, future digital scenarios.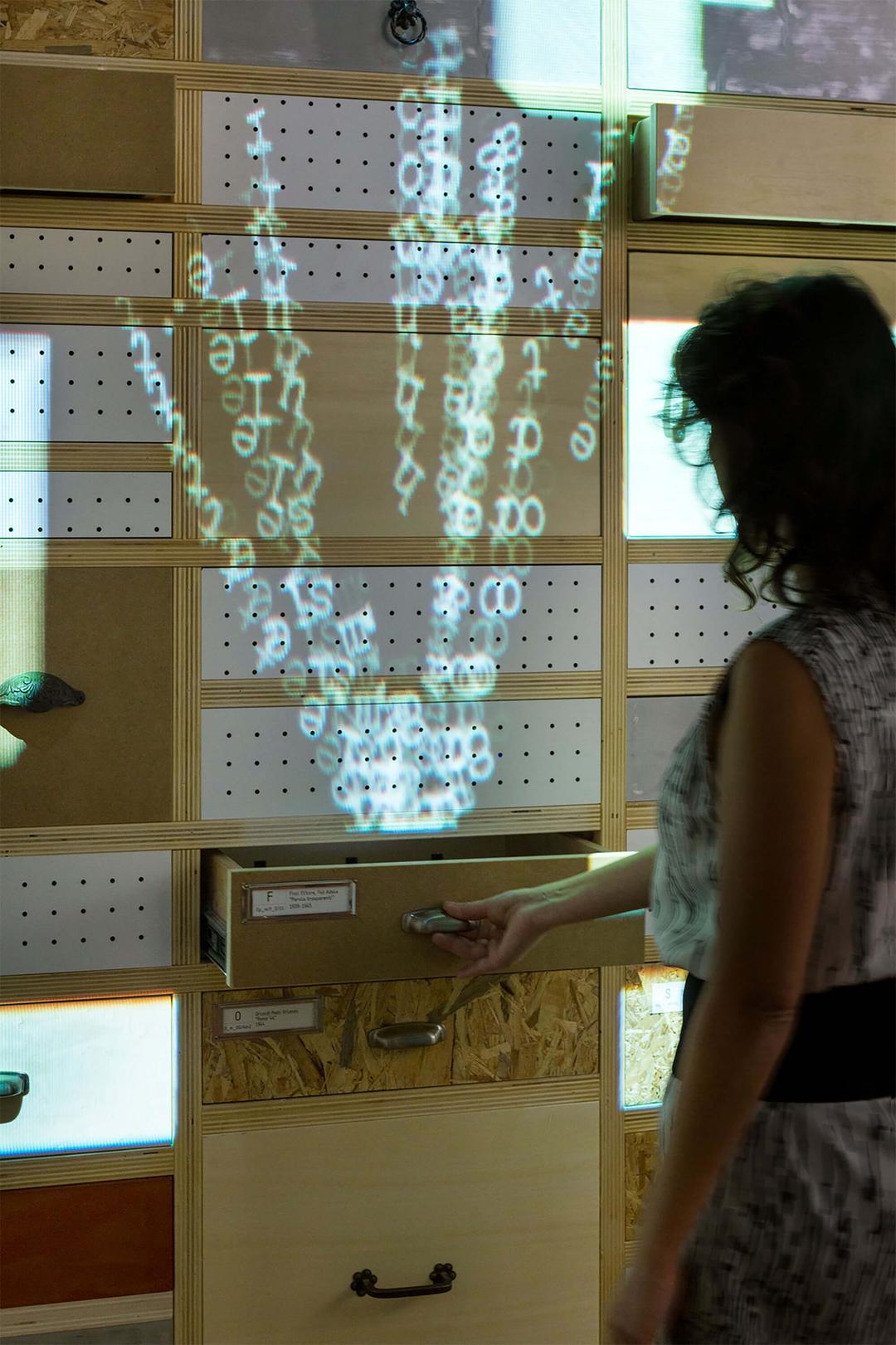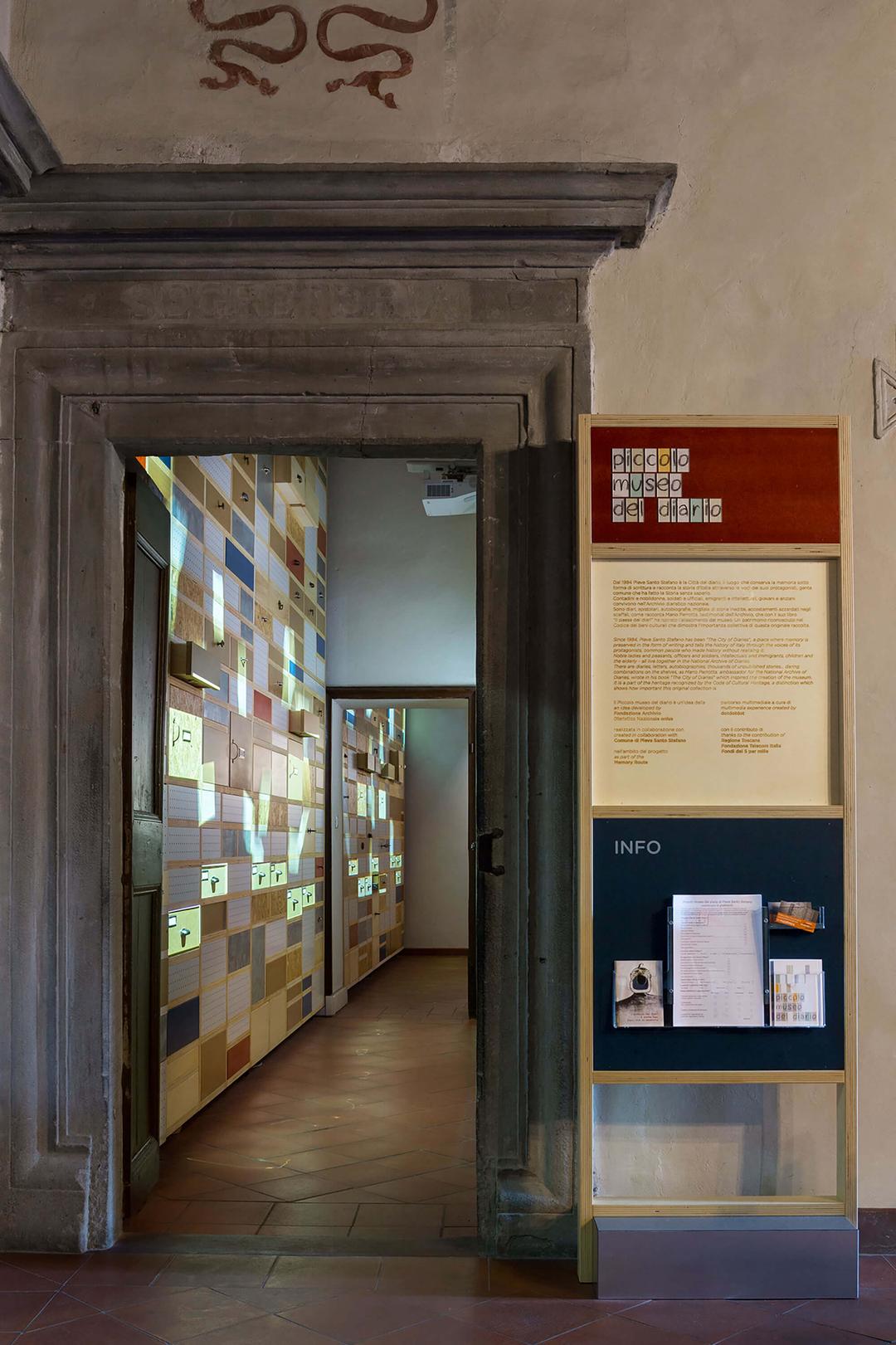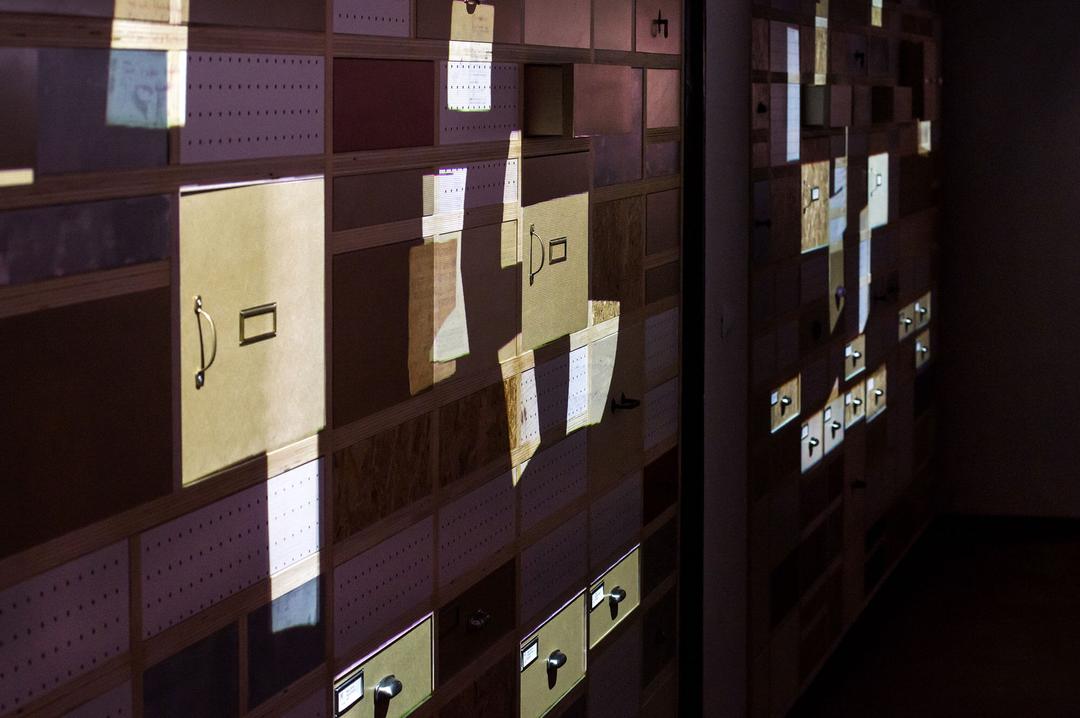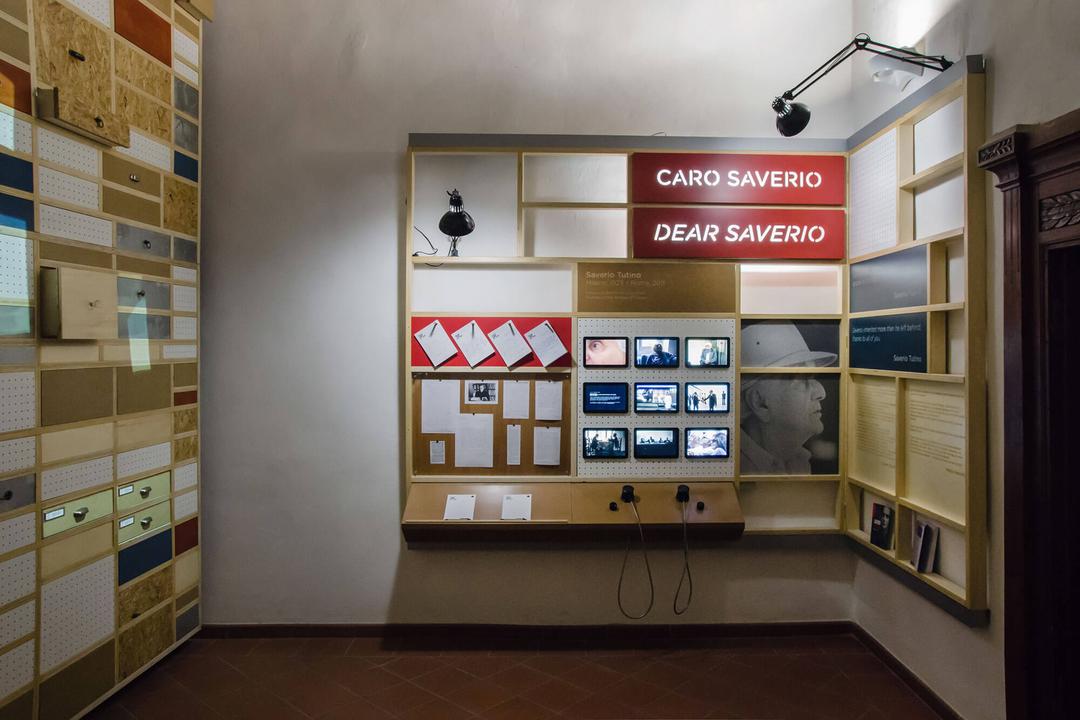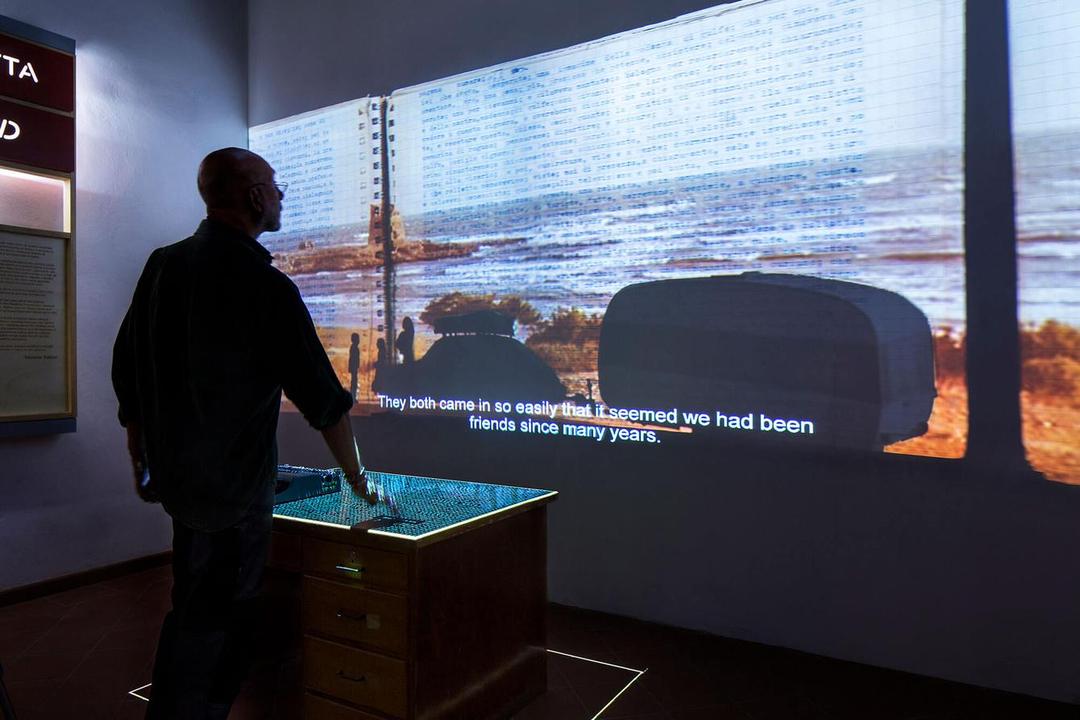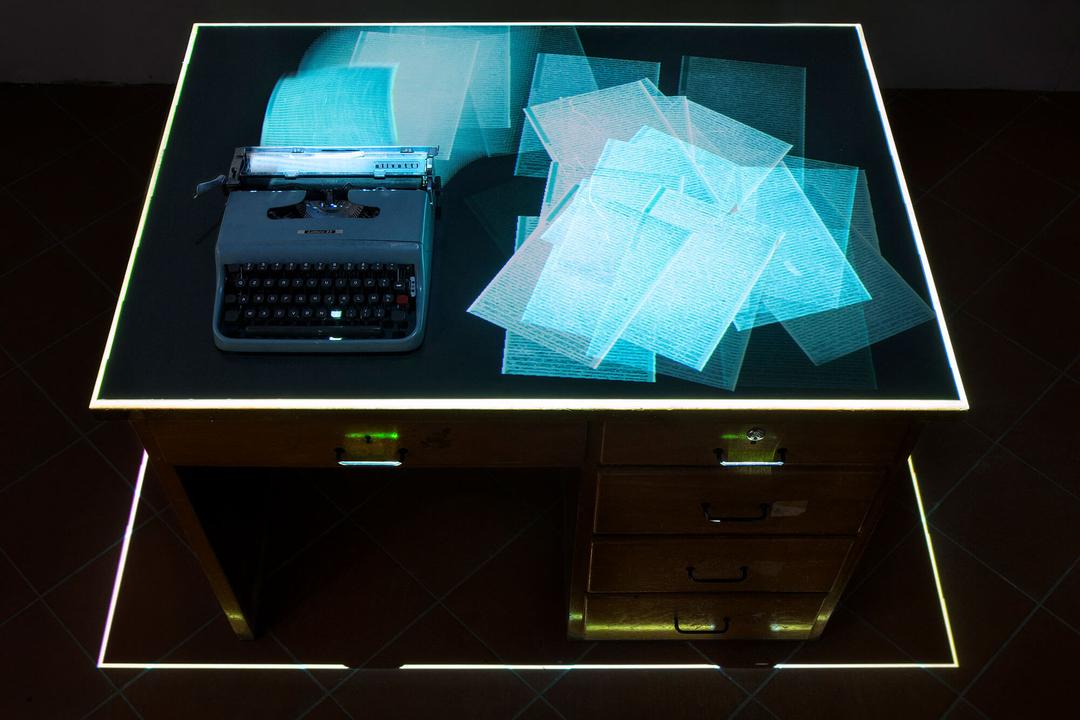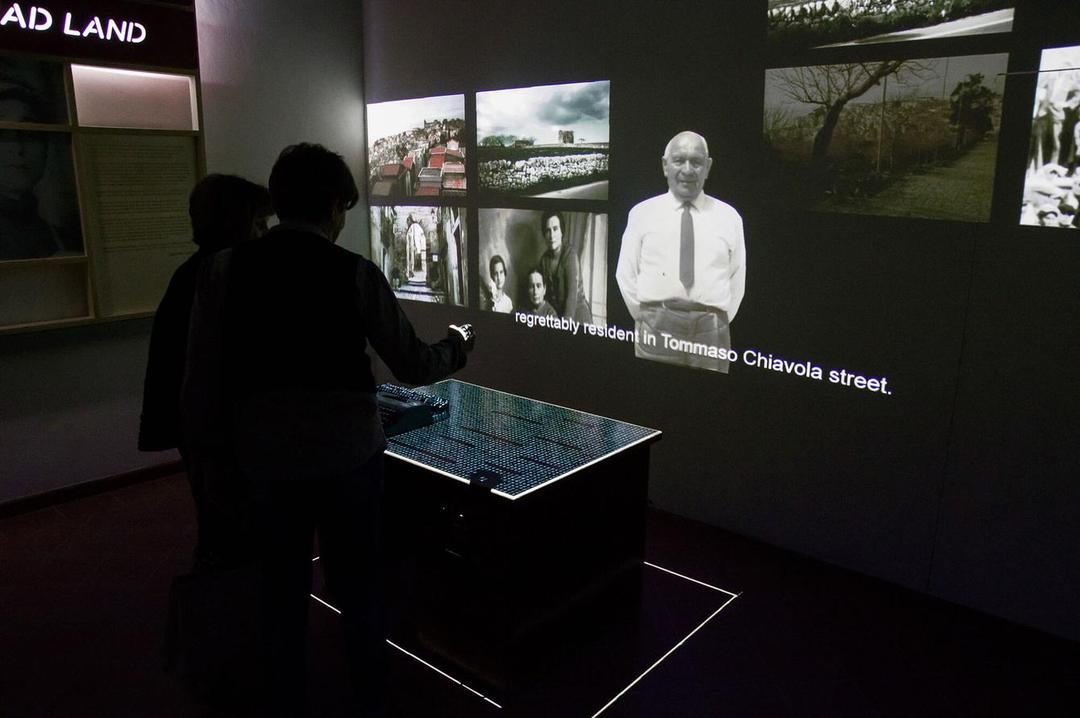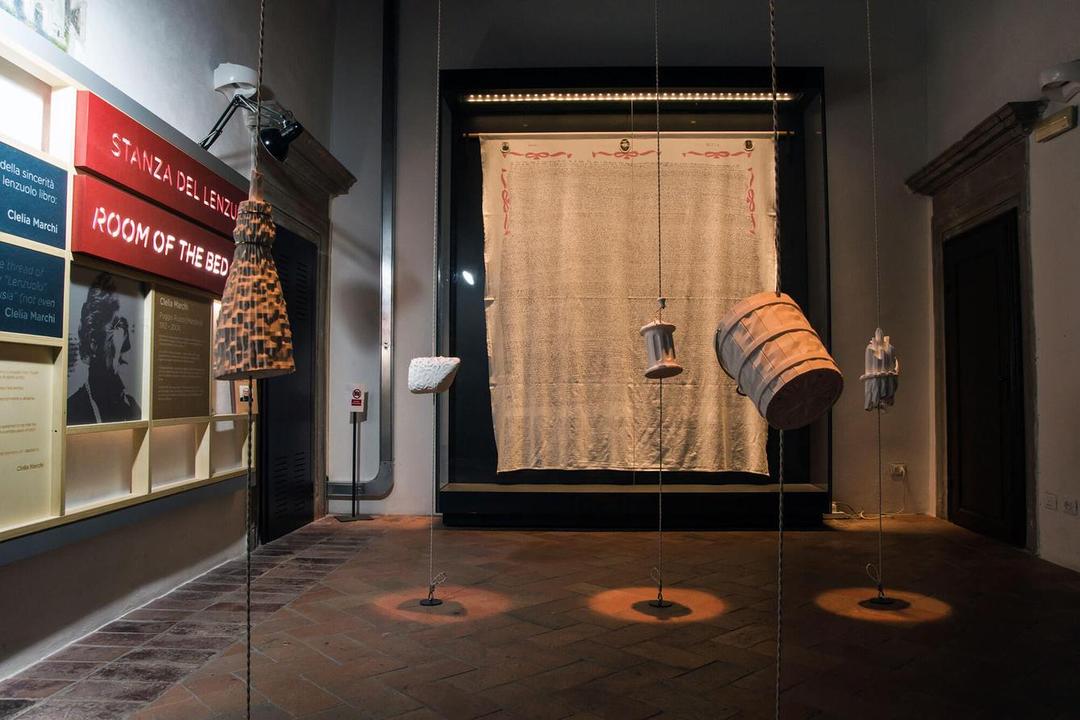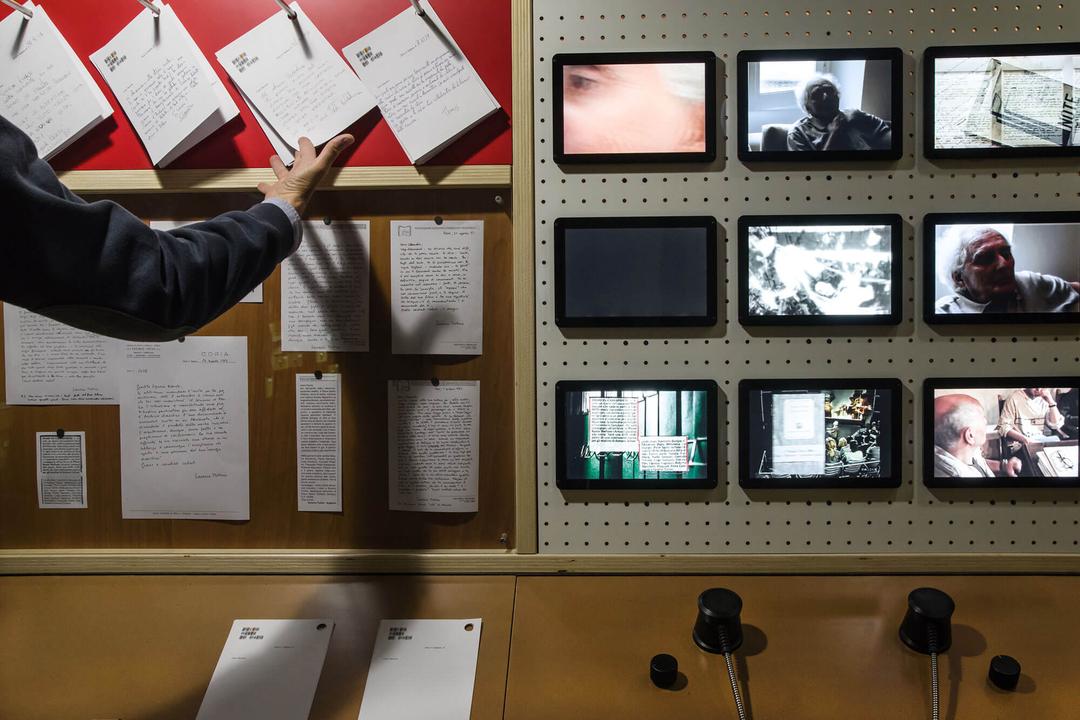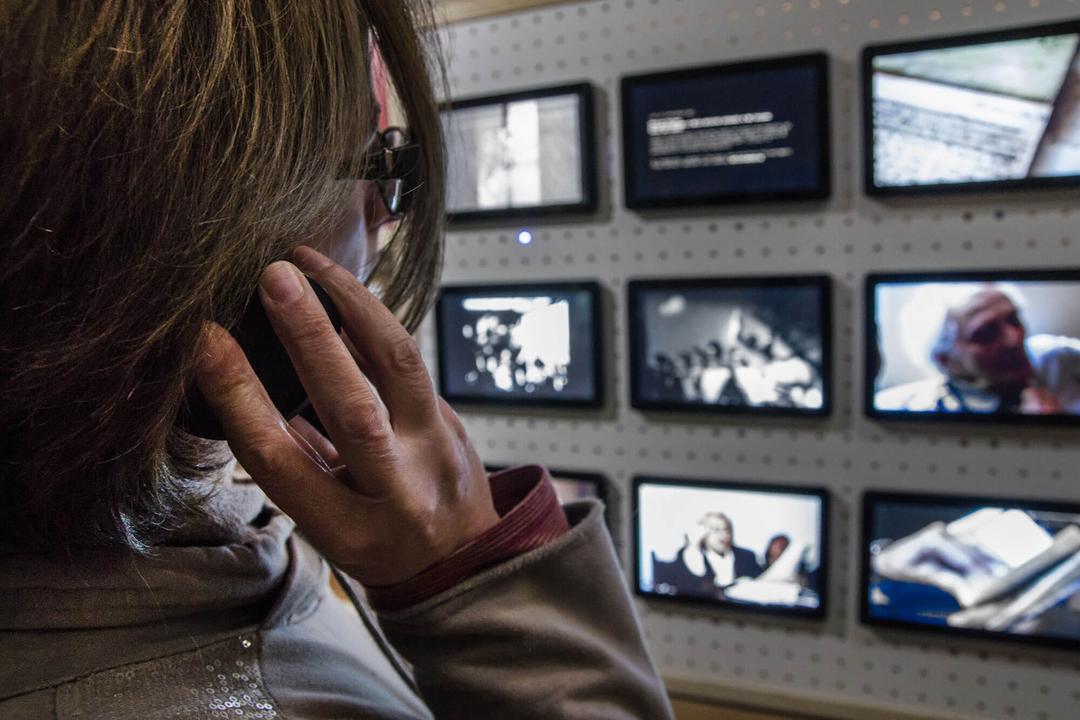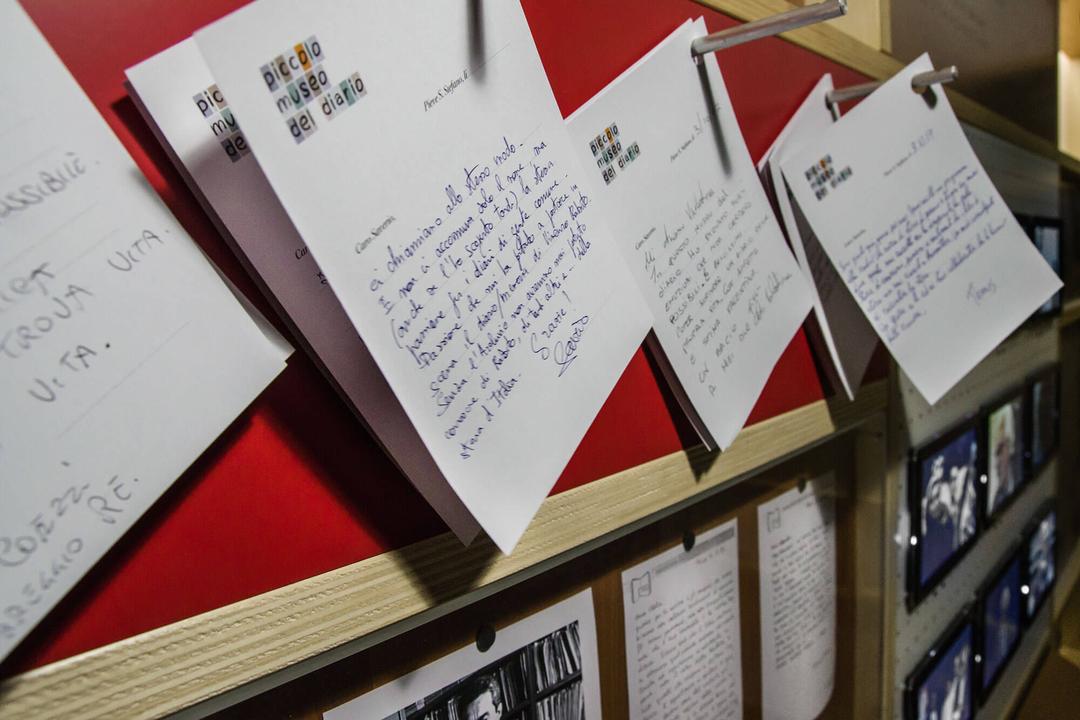 Credits
A project by
Dotdotdot
Collaborators
Laura Dellamotta
Giovanna Gardi
Alessandro Masserdotti
Fabrizio Pignoloni
Nicola Buccioli
Marina Cinciripini
Vittorio Cuculo
with
Francesco Giunta
Acknowledgements
The project was selected by the 'Permanent Observatory of Design' for publication in the ADI Design Index 2014.
The museum has been evaluated as one of the
200 Best practices 2019
by the annual report by Fondazione Symbola and Unioncamere. Selected as Tripadvisor Travellers' Choice 2021
Photography by
Luigi Burroni
Alberto Ferrero