Experiencing the artistic research
A fascinating digital exhibition in the amazing location of Domus Aurea, to experience the discovery and diffusion of Raffaello's grottesche decorations over time.
An immersive mise-en-scene of the artistic and scientific research, enriched by digital installations that offer a deeper understanding of the stories.


Read more "When storytelling becomes multi-sensory".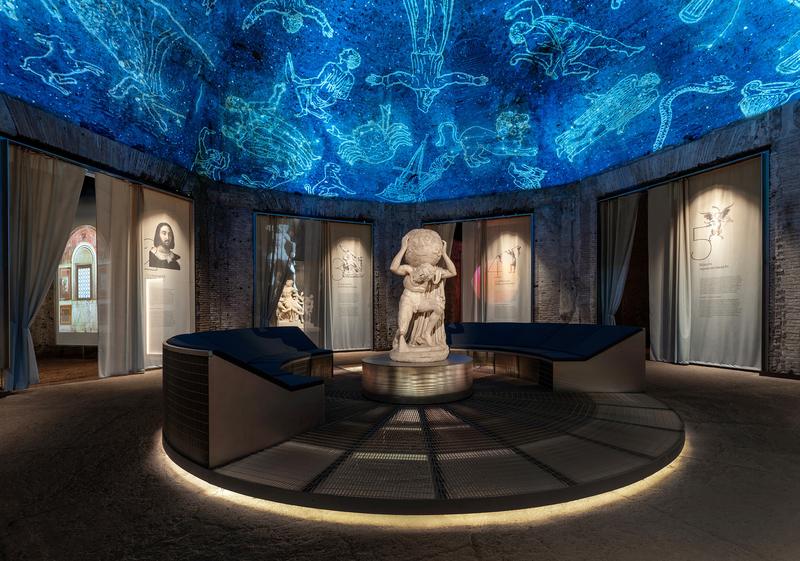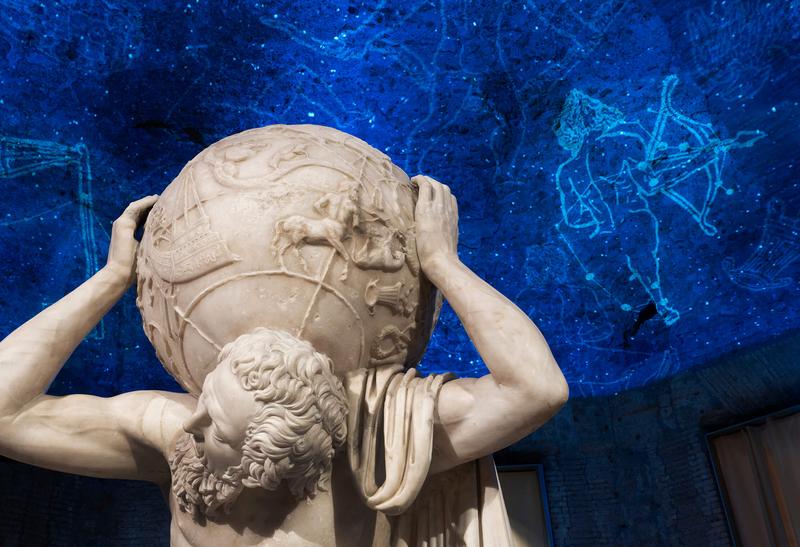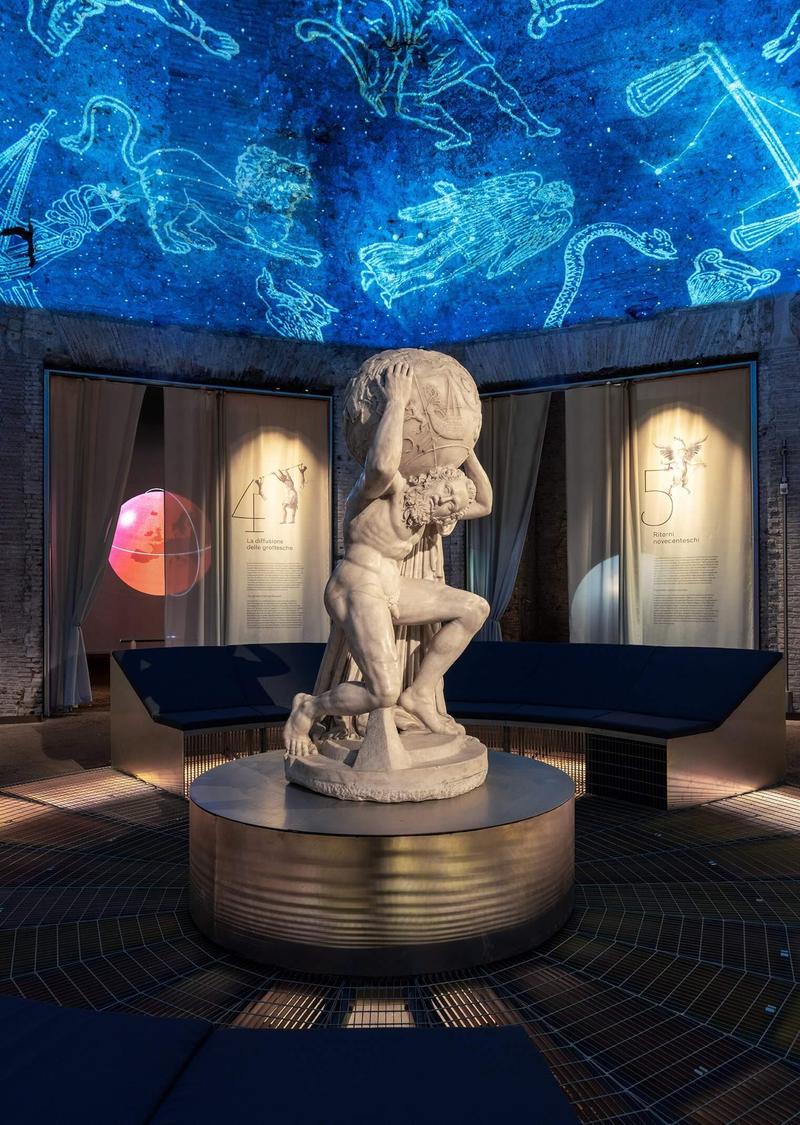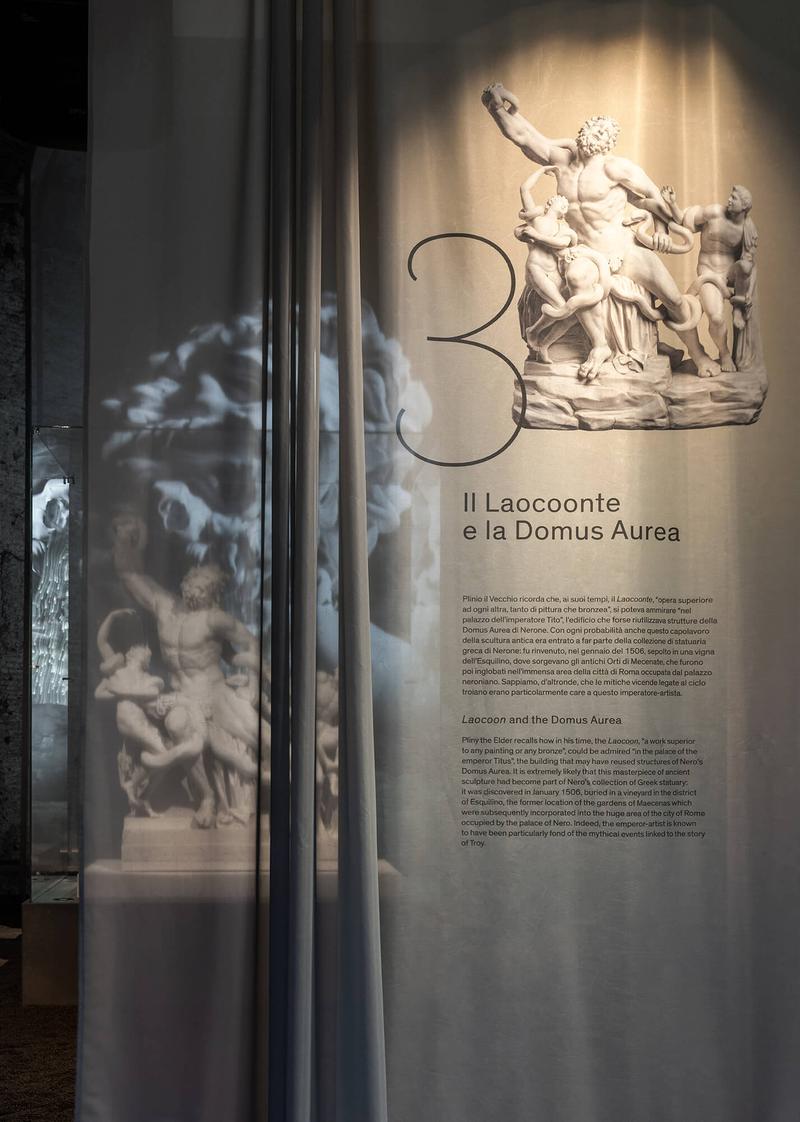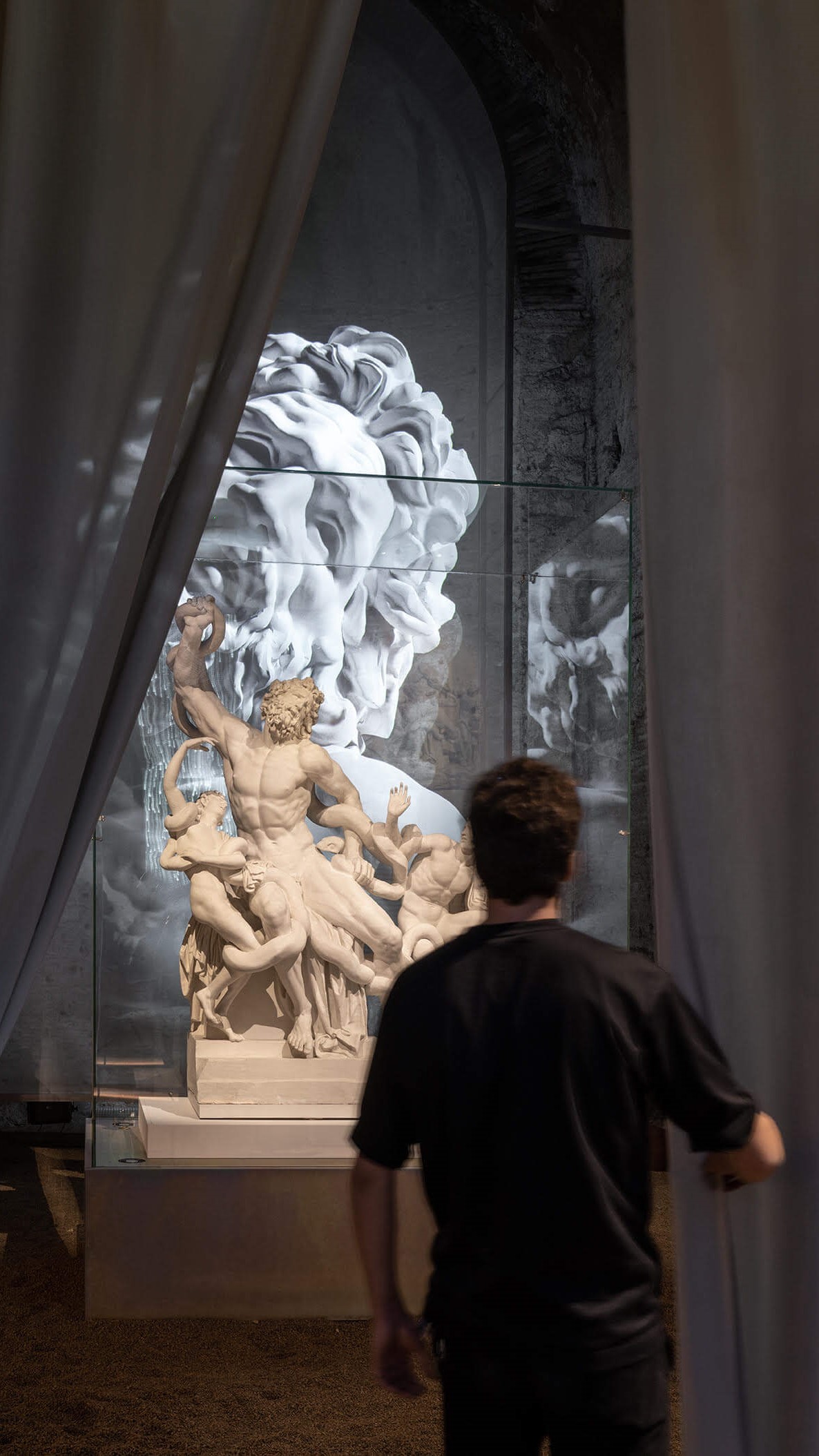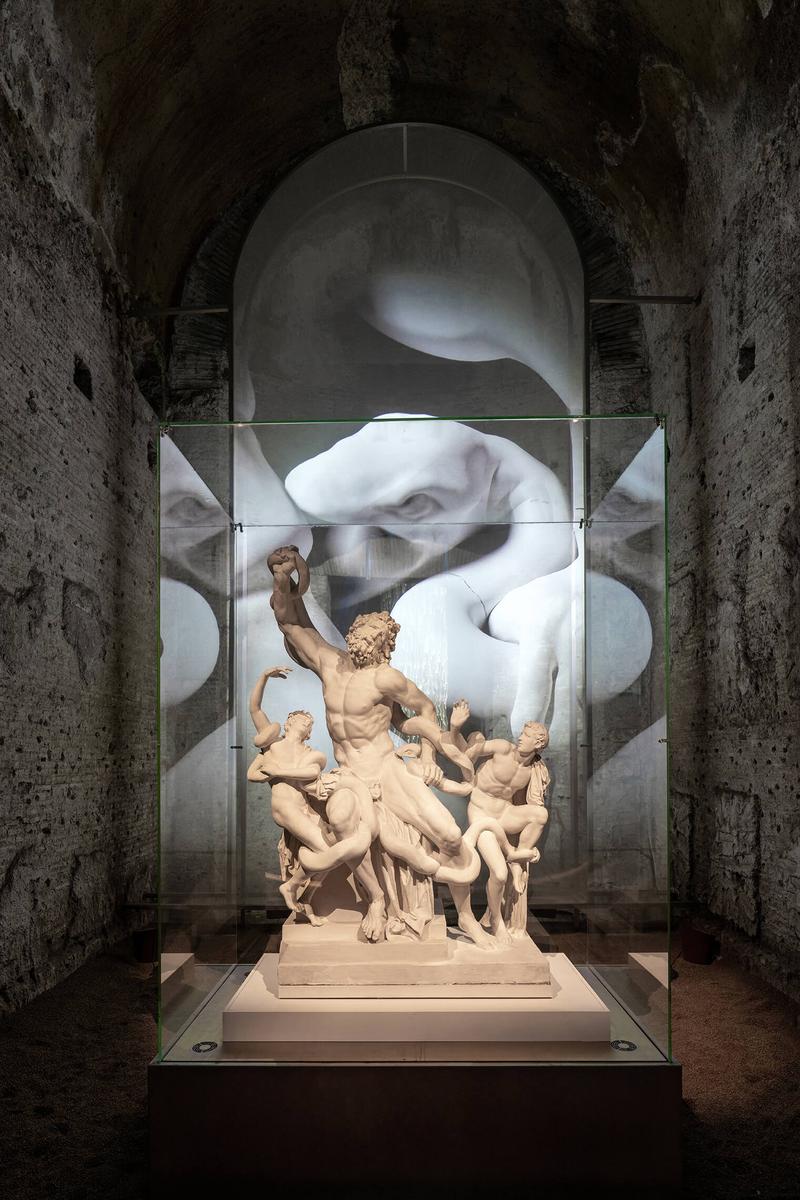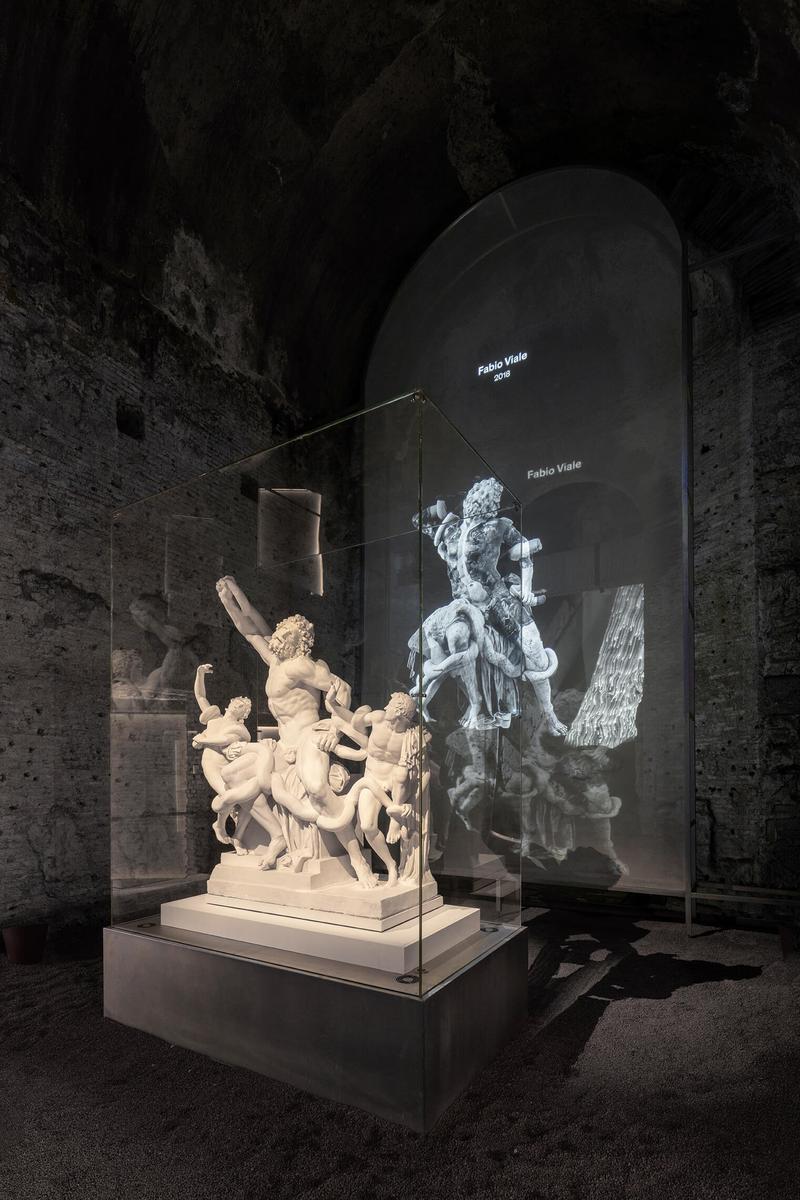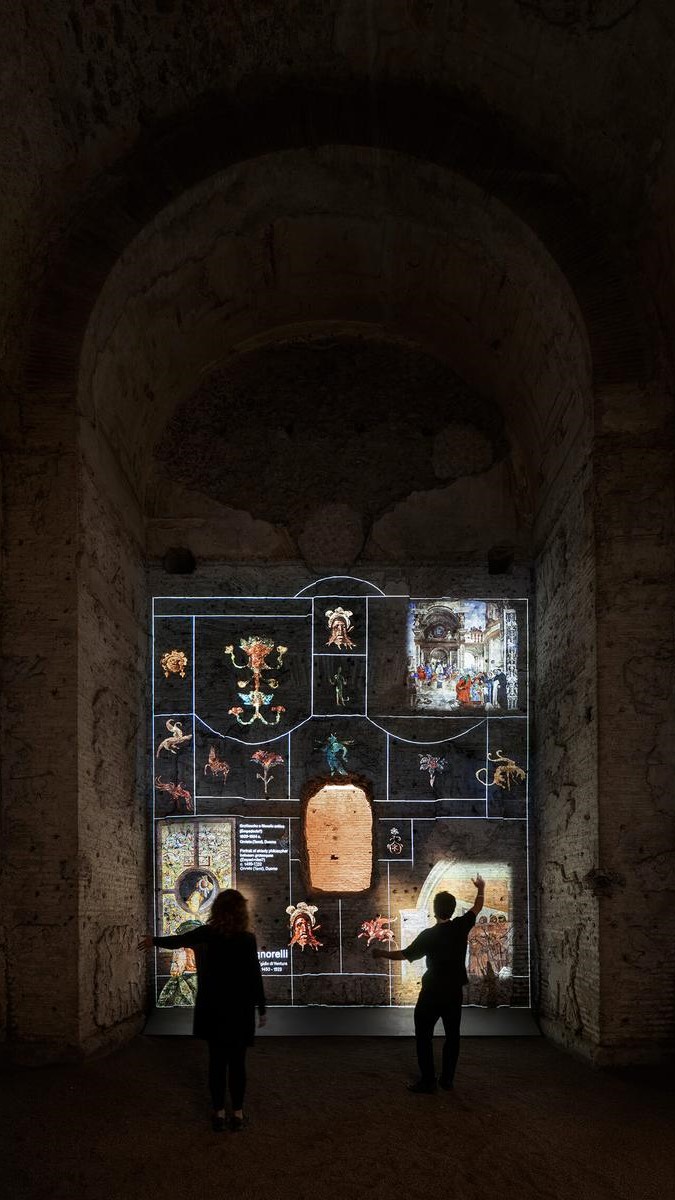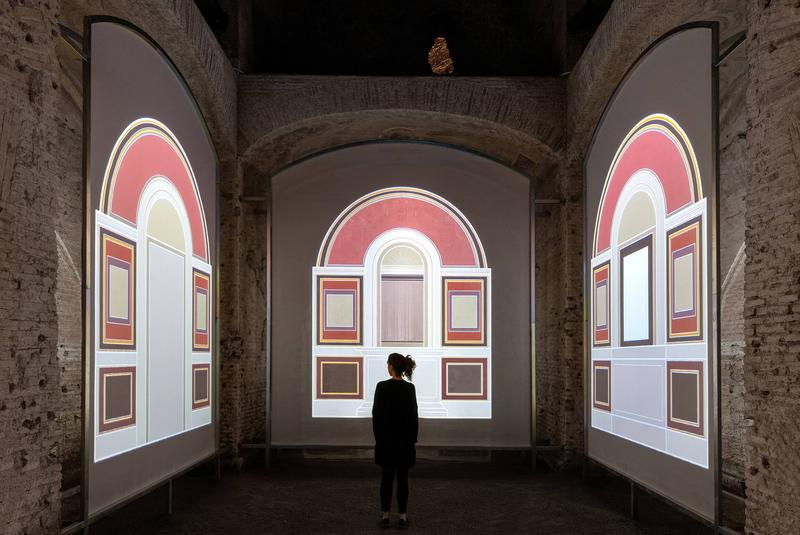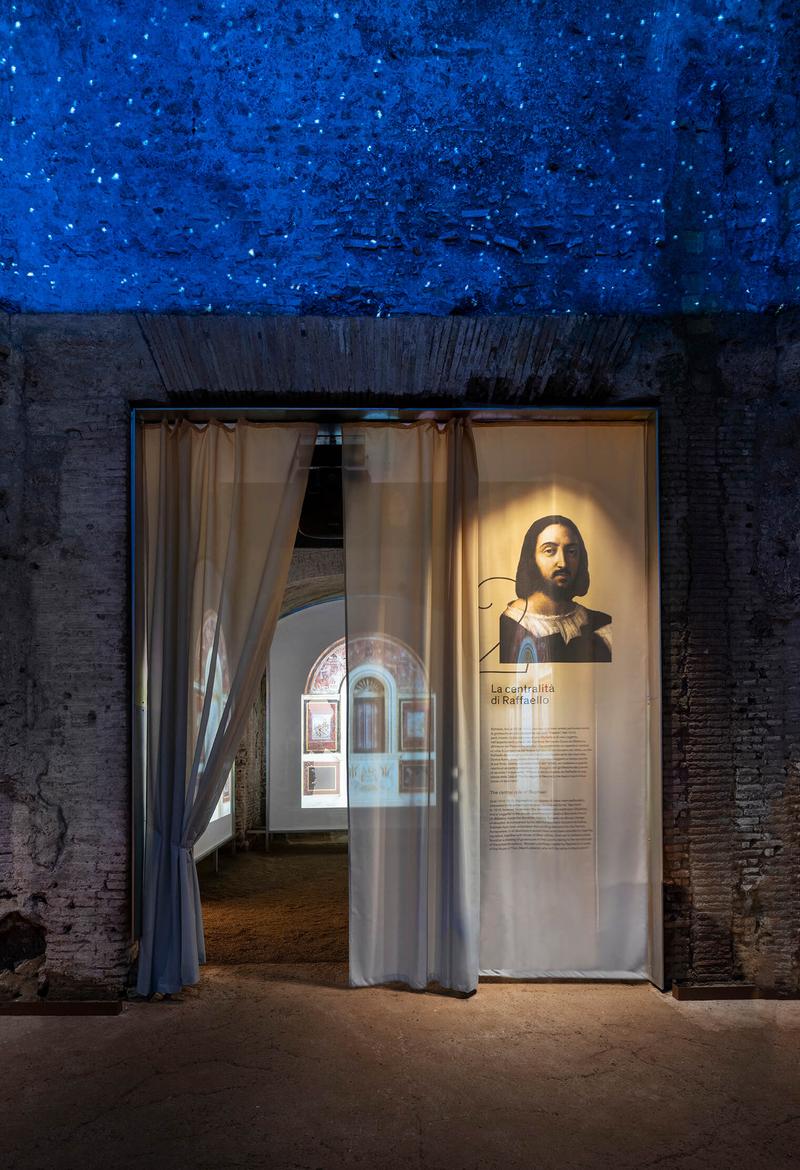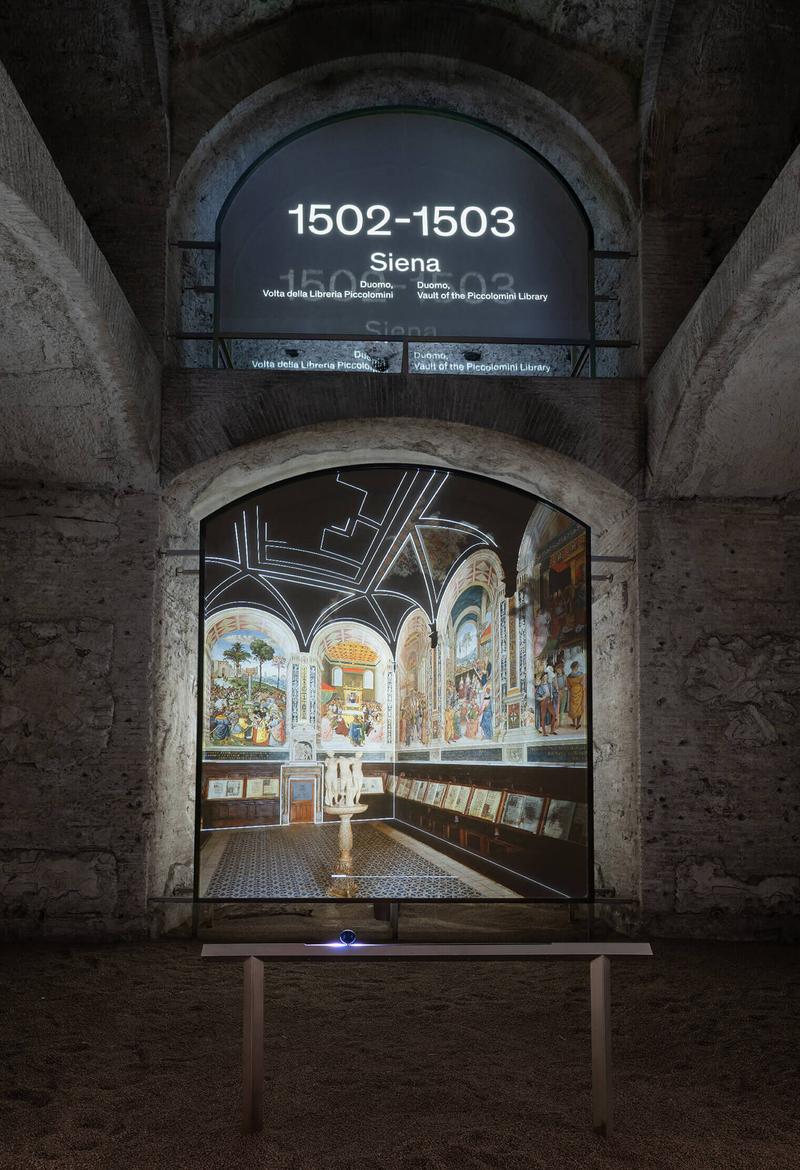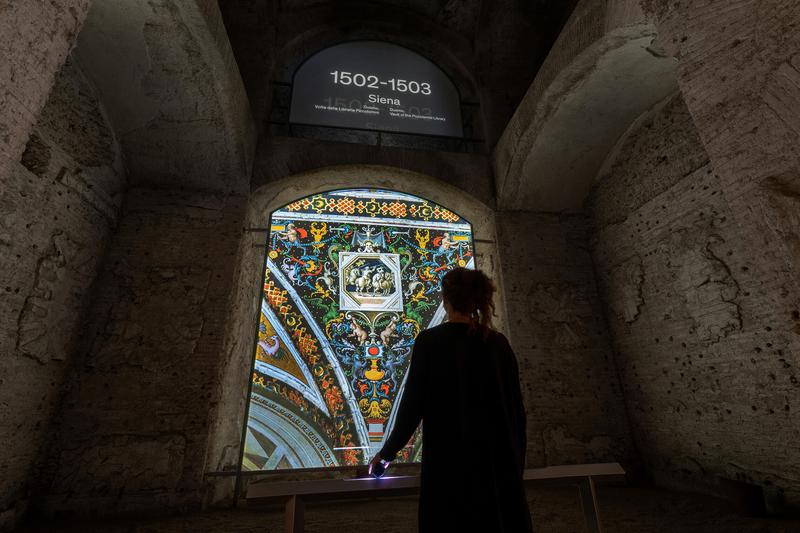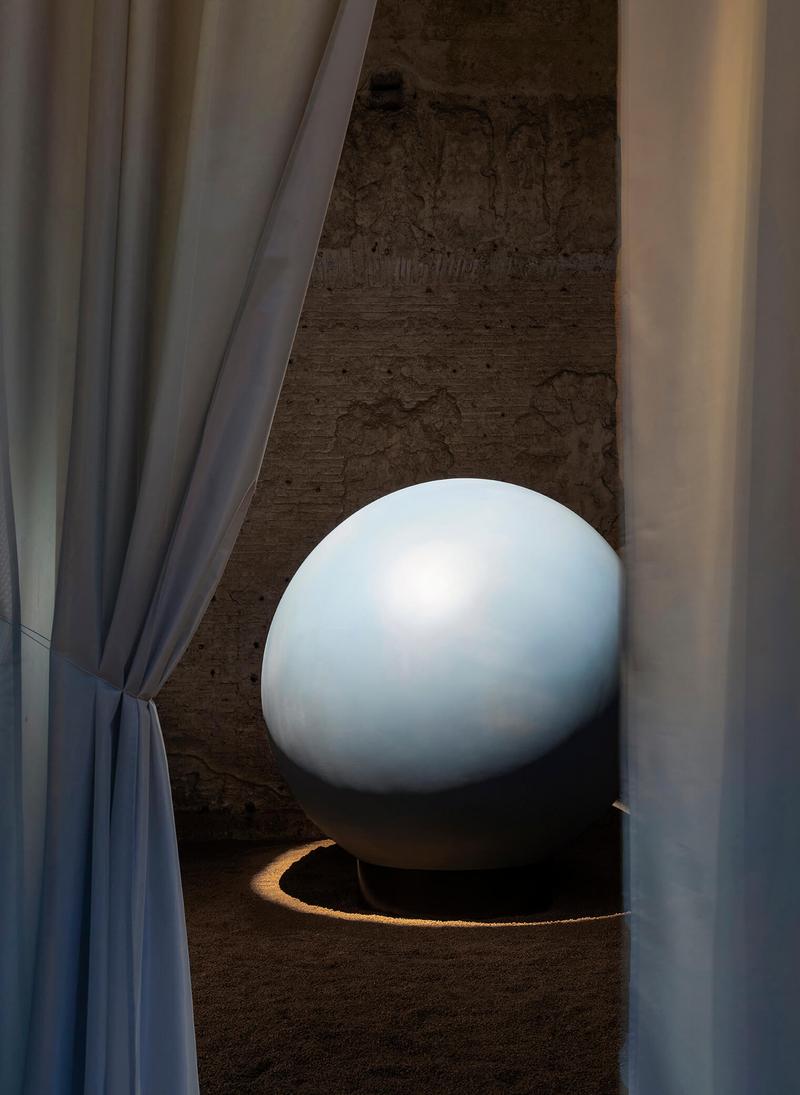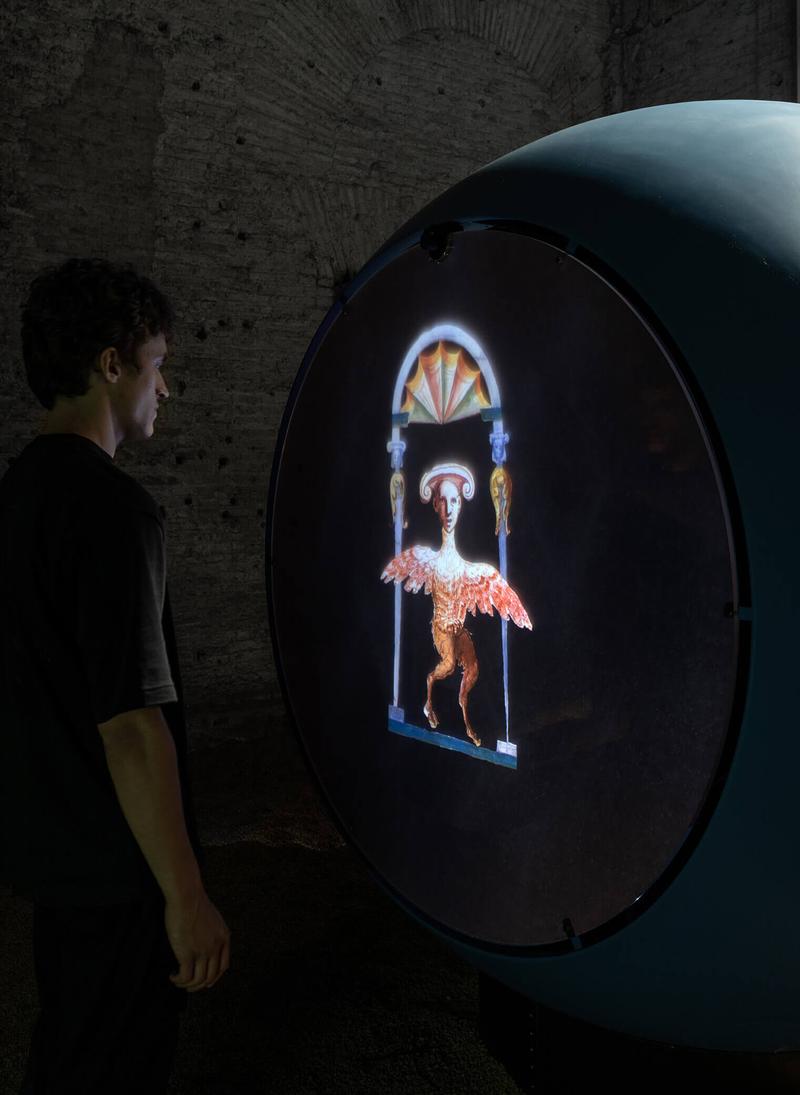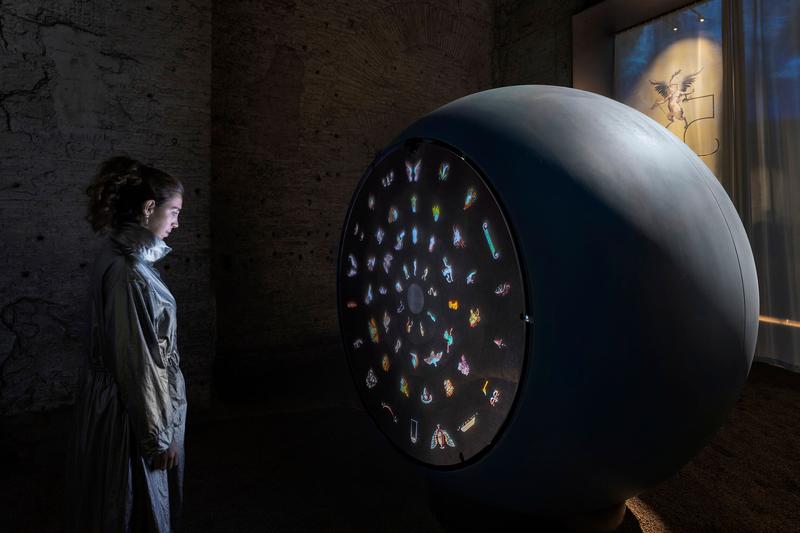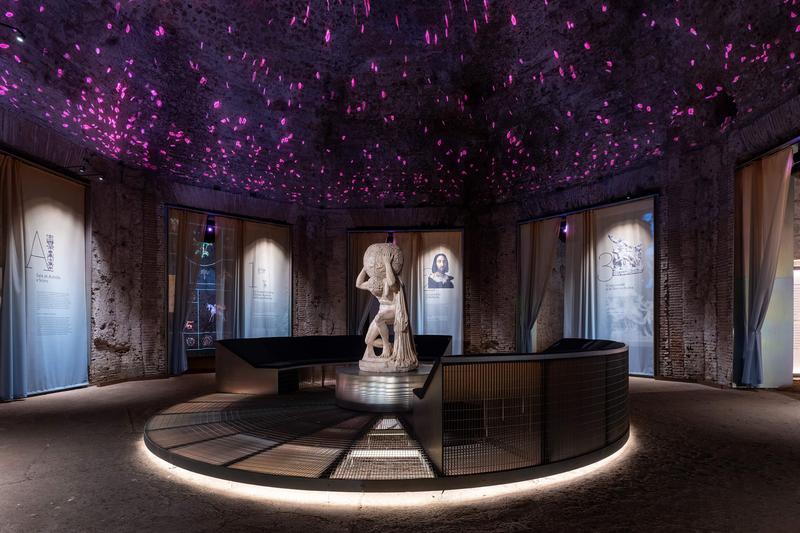 Credits
Exhibition and interaction Design by Dotdotdot
Curated by Vincenzo Farinella and Alfonsina Russo with Stefano Borghini e Alessandro D'Alessio
Promoted by
Parco archeologico del Colosseo with organization by Electa
Video editing by
Dotdotdot with Davide Rapp -orama
Team
Laura Dellamotta
Alessandro Masserdotti
Fabrizio Pignoloni
Sara Maniscalco
Jib Ambhika Samsen
Mariasilvia Poltronieri
Federica Mandelli
Nicola Ariutti
Martina Merigo
Davide Bonafede
Tiziano Berti
Photography by
Andrea Martiradonna
Video documentation by
-orama