5 digital characters drive visitors on a journey into the heart of renewable energy
We designed a speech recognition system to allow the guide interact with digital characters, representing 5 renewable energies: Idro, Mariasole, Gaia, Marina and Levante.
The Visitor Journey is characterised by the gamification and leads into the heart of the renewable energies. The 360° immersive environment tells the story of the 5 avatars in their own animated environments, while a generative Sound Design changes in real-time according to visitors' presence.
‍
The Centrale Interattiva at Taccani in Trezzo sull'Adda (Mi) is the first of a series of permanent installations for Enel Green Power's stations in Italy.
The interactive installation "Energy Remix" is now an online game, enjoy it!
Read more A journey into the heart of energy through digital technologies.
Read more Procedural Sound Design and interactive installations.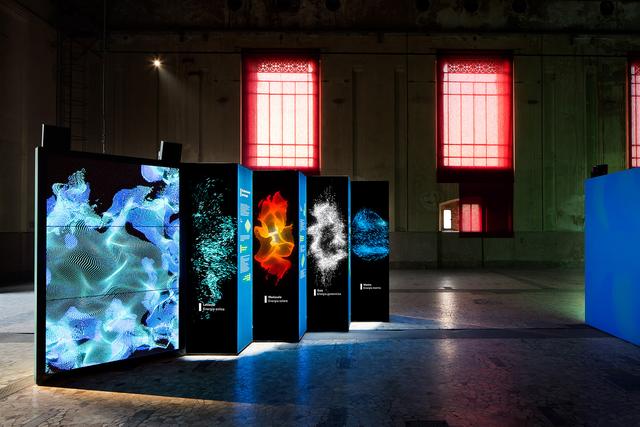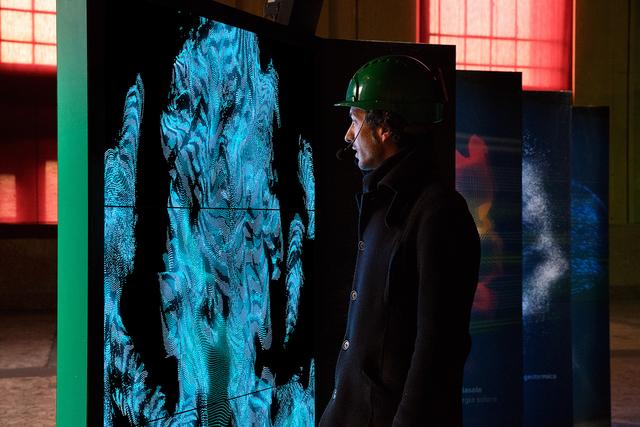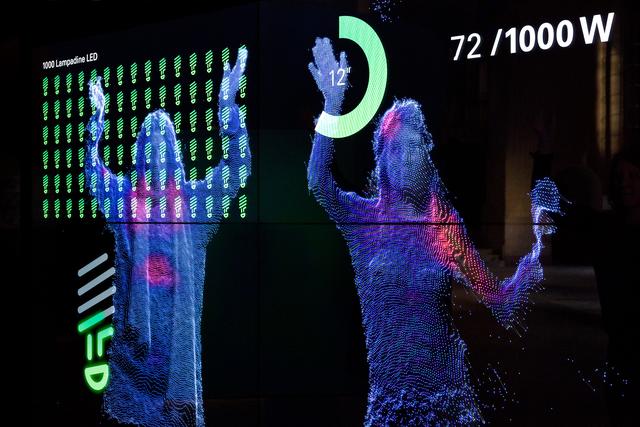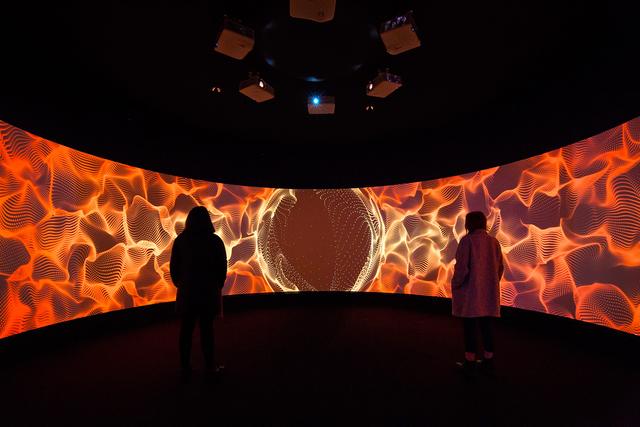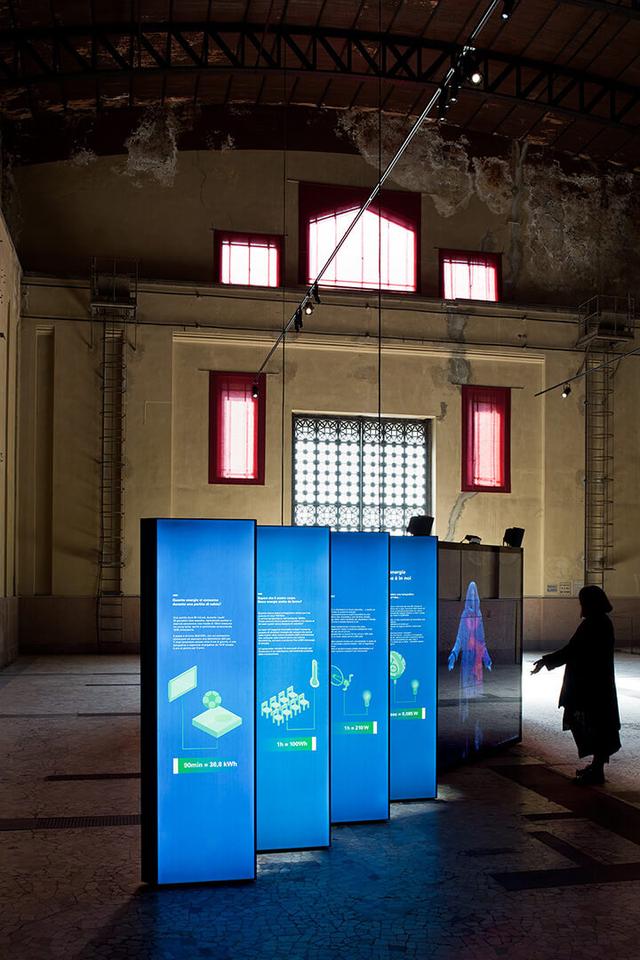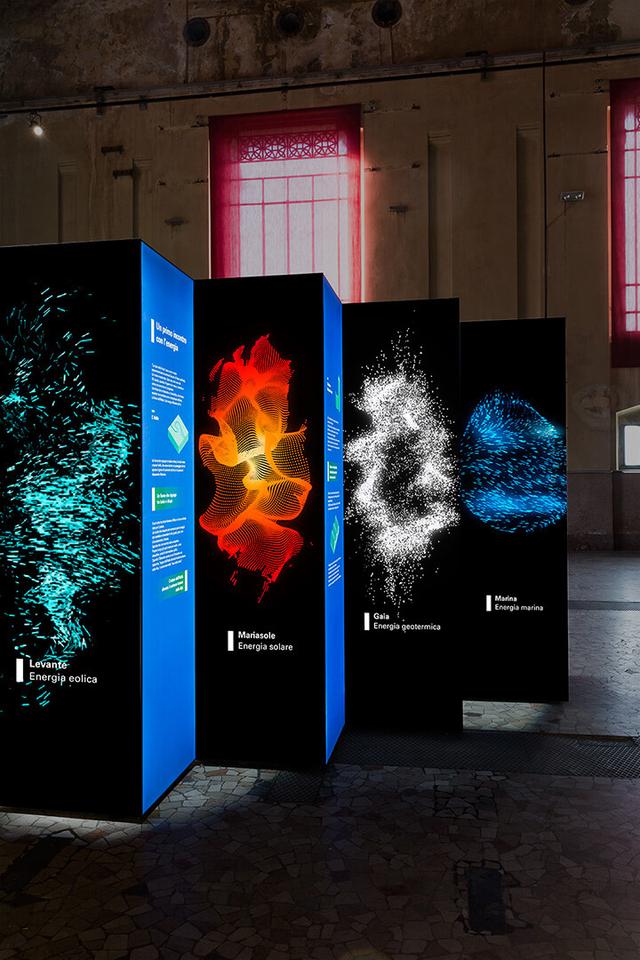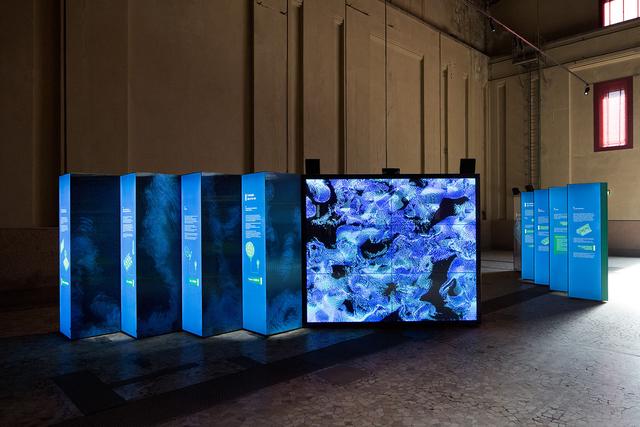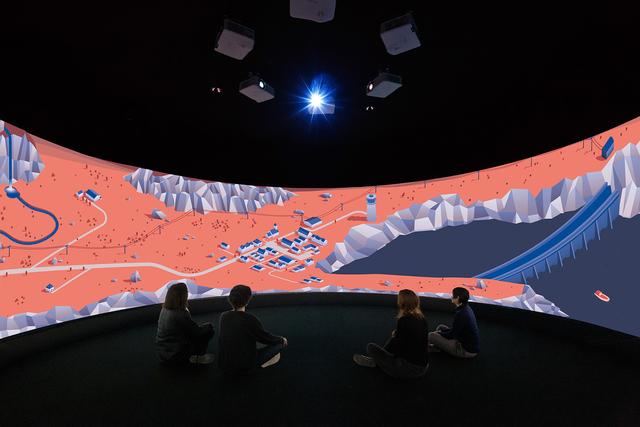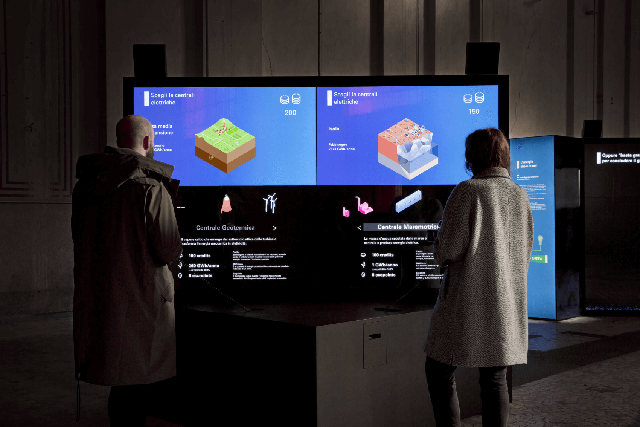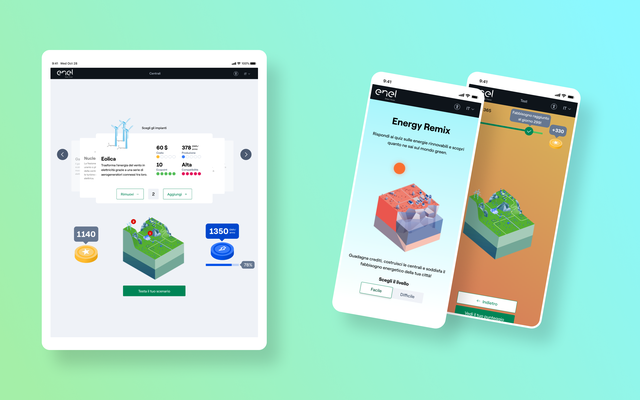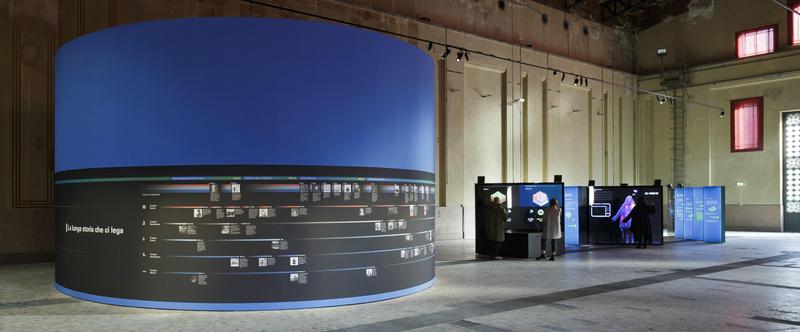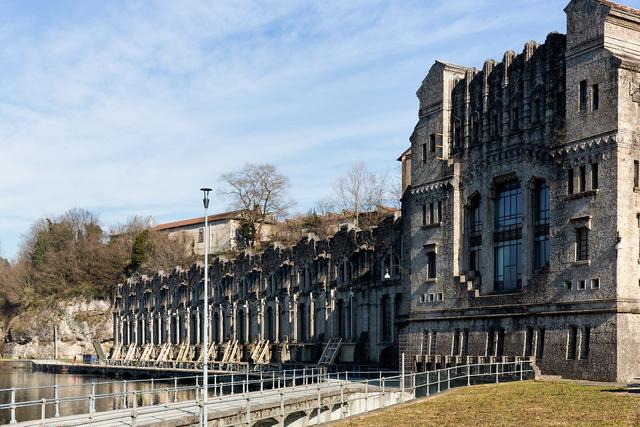 Credits
Interaction and Exhibition Design by Dotdotdot
Storytelling by Storyfactory
Team
Laura Dellamotta
Giovanna Gardi
Alessandro Masserdotti
Fabrizio Pignoloni
Nicola Ariutti
Tiziano Berti
Davide Bonafede
Daniele Ciminieri
Sara Maniscalco
Jib Ambhika Samsen
with
Andrej Boleslavsky
Toby Knyvett
Lucio La Pietra
Sacrèm
Photography by
Filippo Bamberghi